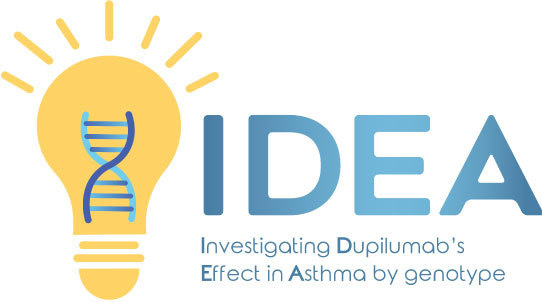 Do you have asthma?
What if there was a way to reduce your asthma symptoms? Researchers are studying whether Dupixent® can help bad asthma and reduce asthma symptoms.
In this research study we want to learn if Dupixent® (Dupilumab) helps to control your asthma. We are particularly interested in understanding if people who have a certain genetic make-up (genotype) will respond better to this treatment.
Study participants receive breathing symptom management by study doctors as well as respiratory symptom medication at no cost. If you are 12 years and above, you may be eligible to participate in this clinical study.
The IDEA study is being conducted across the U.S. at the following locations: